Let's Dance! (2012)
Latin suite for 4-hand piano
Download score:
Dedicated to
Kiev Piano Duo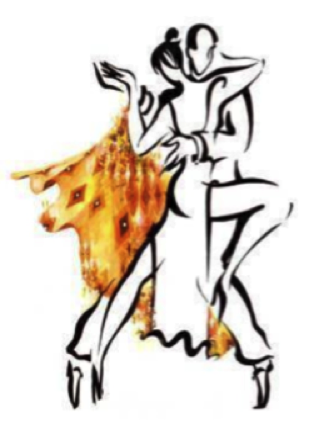 Tango for Two
Kiev Piano Duo
First performance, 24. July 2012
Stavnsholtkirken, Farum
Fire forførende latinamerikanske danse er blevet kørt igenem vridemaskinen og kommet ud igen i lidt forvredet tilstand - med skæve rytmer og tassede akkorder.  Men lad os alligevel ta' en tur på dansegulvet!
Four seducing Latin American dances has been drawn through the wringer, and has come out in a state of dislocation - with offbeat rhythms and odd harmonies. But anyway, let's dance!
John Frandsen